With our products and our corporate culture.

Franken Plastik sets the standards.
The signage systems supplied by Franken Plastik (FP) point the way for a host of applications and industries. With FP as a partner, power supply companies and industrial enterprises are always on the safe side, whether they require pipeline or valve identification marking or they are searching for signage solutions for lampposts, safety signs or plant identification marking. FP has its headquarters in the metropolitan region Nuremberg-Fürth-Erlangen, in the north of Bavaria. There are 50 employees working in production and sales in Fürth. Working together with the field sales team in Germany and a number of sales partners in other countries, FP can provide a rapid on-site service around the world. Our top-class products and the commitment of our employees are the foundation of our success. FP employees appreciate the collaborative working environment and the wide range of development opportunities. For more than 60 years, Franken Plastik has not only been setting standards with its products, but with its corporate culture as well.
Would you like to design the future together with us? Then send your application by mail to Franken Plastik GmbH, HR department, Ms Ramona Groß, gross@frankenplastik.de.
FP is offering enthusiastic young people apprenticeships as:
Main focus: plastic and rubber technologies
Tasks:
Manufacturing jigs and fixtures for the production process
Using test procedures and test equipment
Ensuring that production machines are operational
Processing materials in accordance with technical documents
Planning workflows
Setting up machines and systems in the production
Starting and monitoring production machines
Maintaining machines and systems and troubleshooting
Carrying out quality assurance measures using documented production data
Detecting and fixing faults on thermo-plastic injection moulding parts
Process optimisation for quality improvement
Requirements:
Basic secondary school certificate or equivalent
Technical and logical understanding
Good at manual work
Good team player
Willing to do shift work (2-shift operation)
We are looking forward to receiving your application.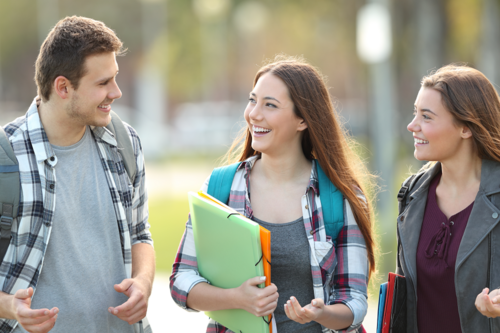 Have we got you interested? Then please send you application by email to gross[at]frankenplastik.de. with your CV and certificates (maximum 3MB total data volume).
Your contact person:
Ramona Groß
Franken Plastik GmbH
HR Department
Balbiererstrasse 11, 90763 Fürth
Phone: +49 911 78707-0